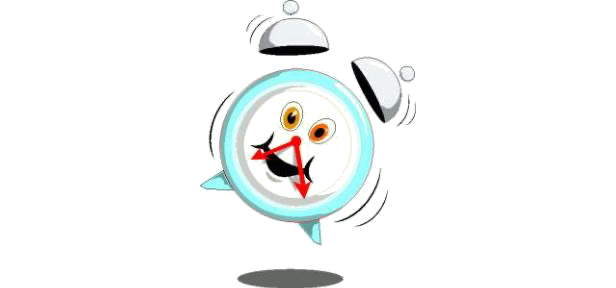 Time is money!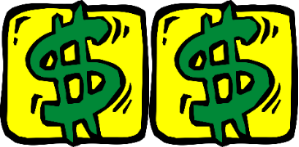 And showing services are saving everyone a lot of both.
Have you ever heard of ShowMojo.com? It is just one of many new showing services that help brokers like me serve clients better and faster. From centralizing administrative tasks to getting local licensed real estate agents to show properties on demand (think Uber) to automated self-showing lockboxes with security features, we at Team Athey, believe showing services are the wave of the future.
As you know, at Team Athey & Remarkable Property Management, we're always looking for ways to better serve our clients, and that means staying current with the best way to do business in this ever-changing world of real estate. Therefore, it only makes sense for us to partner with a showing service to streamline and automate our property-showing processes.
True, these showing services help us save thousands of dollars and hundreds of hours, but they also make life better for our clients.
For example, let's say I'm out of town and someone wants to tour a property. Can you imagine just being able to give them a code that is good for one hour so they can go see it? Then after their tour, or while they are actually touring, we can talk over the phone and they can comment or ask questions. When they are done, they simply put the key back and leave. Afterwards, I can direct them to get the paperwork started online.
In short, the property showing tour wasn't lost because an agent wasn't available. How incredible is that?
ShowMojo.com is one of the showing services Team Athey uses, but ShowingHero.com, Showdigs.com, and SunroomRentals.com are a few others coming on strong. I think you'll agree this new trend in showing services really does have a lot to offer when it comes to managing rental and sale listings.
If you'd like to know more, call me, Suzanne Athey, the founder of Team Athey & Remarkable Property Management at 469-916-1222 ext. 2066 or email me at suzanne@teamathey.com. I'd love to visit with you about all the latest in rental property management.