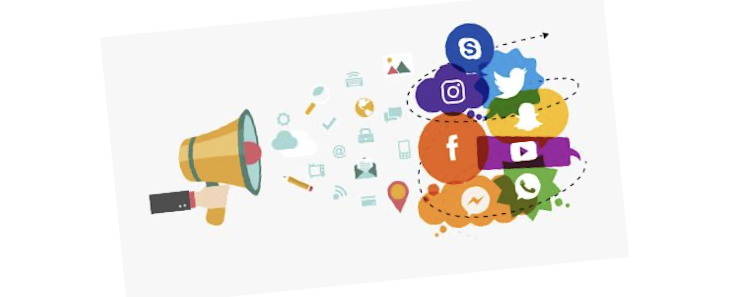 Team Athey manages more than 300 single family homes along with a multitude of commercial properties. In order to stay truly connected, we've taken to Facebook and Instagram to give instant updates on everything happening at our brokerage and in the world of real estate. From posts showing our latest commercial and residential property listings to the latest news in the industry, we've found social media a great way to stay in touch.

Through the years, Team Athey & Remarkable Property Management has always strived to stay closely connected to landlords, tenants, buyers, sellers, and vendors with dedicated people and automated services. However, with COVID-19 restrictions it has been a challenge to keep everyone in the loop with everything that is going on these days. Knowing this, social media has become more important than ever as a means of communication.

So if you haven't already connected with us socially, we invite you to follow us on Facebook-Remax Dallas Suburbs-Team Athey or Instagram-Team Athey today.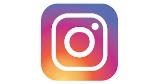 Discover more about Team Athey with our "Meet the Team" posts, where we highlight each of our team member's unique personalities and special way of doing business. Follow along on our "Before & After" property rehabs, where we show the behind-the-scenes magic that makes our properties shine. Safely social distance and browse our "For Sale" and "For Lease" listings easily by taking online tours. It's a great way to narrow down your search and, of course, easy to share with family and friends for their opinions. And, as if all this was not enough, our social media posts offer tons of tips on just about every real estate subject imaginable.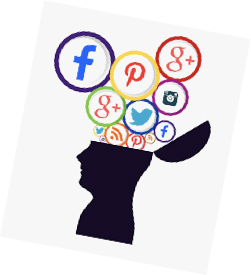 An active and relevant social media platform for Team Athey & Remarkable Property Management is just one more way we go the extra mile to stay connected to our landlords, tenants, buyers, sellers, and vendors. We hope you enjoy our posts and stories as we written them all with you in mind.

I'm Suzanne Athey, the founder of Team Athey & Remarkable Property Management. It is my mission for Team Athey to stay connected and transparent with our clients at all times. I hope you find our social media posts informative and entertaining.
If you'd like to know more about a particular subject, call me at 469-916-1222 or email me at suzanne@teamathey.com. I'd love to visit with you and answer all your questions.